COIT20248 Information Systems Analysis & Design Assessment and Tutor Proposal
CQU
---
Group assignment
Assessment No: 2
COIT20248|Information Systems Analysis & Design
Our Real

Student's Score cards
---
COIT20248|Information Systems Analysis & Design | Assignment 2
---
Task
Assignment 2 is a group assignment (a maximum of four students in a group). Note that a group cannot consist of members from "different" tutorial sessions. Your course knowledge gained about how to model the systems requirements in both the traditional systems analysis and object-oriented approaches will be assessed through the tasks in this assignment. You need to submit a design of a website. You are to complete the following tasks in the order given based on the case study (Repair-Made-Easy (RME)) provided to you on Moodle:
Identify all critical use cases.
Draw the context diagram.
Draw the level-0 data flow diagram (DFD) depicting all the business processes.
Draw the entity-relationship diagram (ERD) showing all required entities and their relationships.
Identify all the required data elements you will need for your data entities in (4) above.
Draw the CRUD (Create, Read, Update, and Delete) diagram.
Develop a prototype of website design and architecture you have developed.
Give details of individual group member contribution towards the development of the project.
Why invest in our services?

Optimum quality
Our assignment help team is trained to provide you high quality writing services.

High scores
High scores achieved by our students is a portrayal of our high quality online assignment help

Multiple reach
You can place your assignment order through 4 easy modes of communication
Order Now
TUTOR PURPOSAL
---
Here is how, we will write your assignment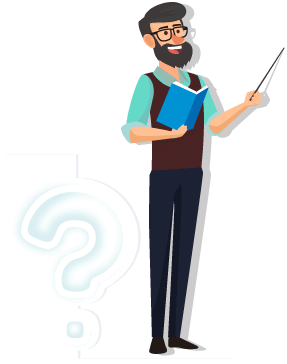 We write your assignment in the following proposed way and we make sure that it is strictly in accordance to your assignment guidelines and each section of the assignment is written with respect to its marking criteria/ rubric.
TUTOR PROPOSAL FOR :

COIT20248|Group assignment
COIT20248|Information Systems Analysis & Design | Assignment 2