MG3009 Entrepreneurship and Small Business Ventures
Brunel University London
---
Group and Individual
Assessment No: 1
MG3009|Entrepreneurship and Small Business Ventures
Our Real

Student's Score cards
---
Entrepreneurship and Small Business Ventures
---
Task
Main Objective of the assessment
Demonstrate an understanding of the theories surrounding SME development/growth/survival and how they relate to the wider environment of business support and economic development.
Develop and evaluate business plans taking into account issues such as time management, communication, leadership, team management (including co-ordination and delegation), and presentation skills.
Description of the Assessment
Assessment I:
Business Plan: 30%, 3000 words (+/- 10%) excluding references
You are required to provide a comprehensive business plan for a new start-up venture based in the UK, focusing on a new product or service to be sold mainly in the UK market, produced on a group basis (max. 6, min. 2 people).
Assessment II:
Individual Essay: 70%, 2000 words (+/- 10%) excluding references
You are required to outline your personal reflection and evaluation of the whole experience through business plan development and the learning from lectures by answering the following three questions:
What is the biggest challenge you (not your team) encountered when engaging in the team work for developing the business plan, how did you overcome it? How could this experience improve your future contribution to team work?
Please pick up one or two lecture topics on different aspects of entrepreneurship (particularly in term 2), read widely on the theories/frameworks related to the topic (s), and illustrate how these theories/frameworks help improve your understanding of entrepreneurship? Please explain in detail by providing evidence from your own experience in developing the business plan or running your own/family businesses, or examples of other successful entrepreneurs.
Evaluate yourself and illustrate, to what extent, you are a potential entrepreneur, and why?
Please enter here the marking scheme relevant for the coursework and provide an illustration of each assessment criterion achieved at each of the grade descriptor for UG/PG levels.
Why invest in our services?

Optimum quality
Our assignment help team is trained to provide you high quality writing services.

High scores
High scores achieved by our students is a portrayal of our high quality online assignment help

Multiple reach
You can place your assignment order through 4 easy modes of communication
Order Now
TUTOR PURPOSAL
---
Here is how, we will write your assignment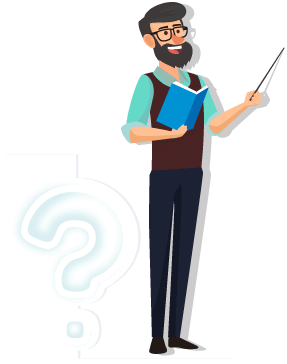 We write your assignment in the following proposed way and we make sure that it is strictly in accordance to your assignment guidelines and each section of the assignment is written with respect to its marking criteria/ rubric.
TUTOR PROPOSAL FOR :

MG3009|Group and Individual

MG3009 Entrepreneurship and Small Business Ventures