MDA60020 | Assessment 3 Online Discussion Thread | IT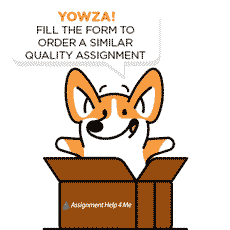 Assignment 3 - Online Discussions Threads
This assessment requires a reflective response to the prompts and questions posted on the weekly online classes for this unit.

**Final discussion posts, however, discussion topics and activities need to be completed on time as you make your way through the unit.

Detailed instructions on how to complete the required threads will be given on the Canvas site for this unit. Simply click on the prompt for the required week, read the instructions and follow the directions given.

This is an individual assessment, which requires individual responses over the course of the semester. You will be given preliminary feedback in order to reflect on and develop your nurture responses.

Similar Posts