CHCLEG001 | Assignment Work Legally and Ethically | IT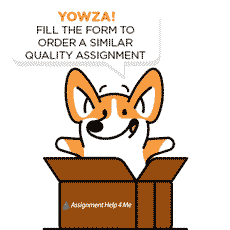 Task 1
Read each both scenarios and give your response in regards to any legal or ethical considerations.
Scenario 1 – Gaining client consent (15 marks)
A client has arrived to have his hearing tested as part of his workplace's annual hearing screening program. The employer is paying for the hearing test and client will get a copy of the results. Before commencing the test you are legally required to get the client's signature, stating that he is happy for his results to be released to his employer.
Similar Posts