7411 | Leadership Portfolio Assessment 3 | IT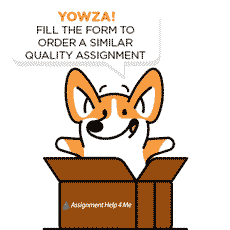 Task Description:
For this task you need to create an e-Portfolio about Leadership and You.  You will create this e-Portfolio by completing a series of workbooks in Pebble Pad. Each workbook will correspond to the 8 topics listed below:
1. Introduction
2. Leadership Philosophy
3. Leadership styles and Strategies
4. Leadership Competencies
5. Leadership Experience
6. Working with and Leading Teams
7. Leadership Development
8. Summary

In each workbook of your Pebble Pad e-Portfolio you will provide evidence of your learning (artefacts) and reflections about these. Evidence or artefacts might include essays that you have written, journal articles that you have read, self –assessment tools you have used, work-related learning and examples of your leadership abilities (to name a few).

NOTES:
• You must complete all eight (8) workbooks within your e-Portfolio, and you must address all dot points under each section.
• Further instructions about this task will be available in the Assessment section of the course L@G site (including instructions about how to access your pebble Pad account). In addition, there will be detailed instructions within each section of your pebble Pad workbook.

Similar Posts