PPMP20009 | Leading Lean Projects (Assignment 1) | Ppmp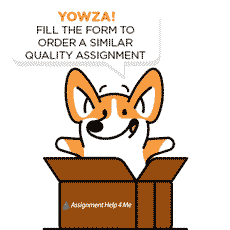 Your tasks

The Board of Directors has chosen you to be in charge of implementing the LPM approach.

This assessment, therefore, is to be done INDIVIDUALLY.

As the Director in charge, your task is to write a memo to all staff informing them about the decision and the proposed implementation process for LPM.

Your memo must:

1. Address the initial reason for implementing LPM
2. Describe the benefits that can be gained by the various stakeholders in a project from implementing LPM
3. Describe the Critical Success Factors (CSF) needed to be in place within the consultancy organisation to achieve successful implementation of LPM
4. Describe the steps by which you propose to ensure CSF are in place and how to achieve the LPM mindset within the consultancy staff
5. List and describe training requirements for individual staff
6. Describe your method to assess when the consultancy has sufficiently adopted the LPM approach to be able to tender for government work

Important Information

Formatting. The memo should be presented in 1.5 line spacing, 12 point Times New Roman font.

This assessment item involves researching your assigned topic to enhance your understanding of lean project management concepts and utilisation of academic literature. Whilst you use the recommended textbooks and lecture materials, you may also refer to relevant peer reviewed, academic journal articles. A reference list formatted in the prescribed APA style is compulsory.

Similar Posts