A state wise study of Australia University rankings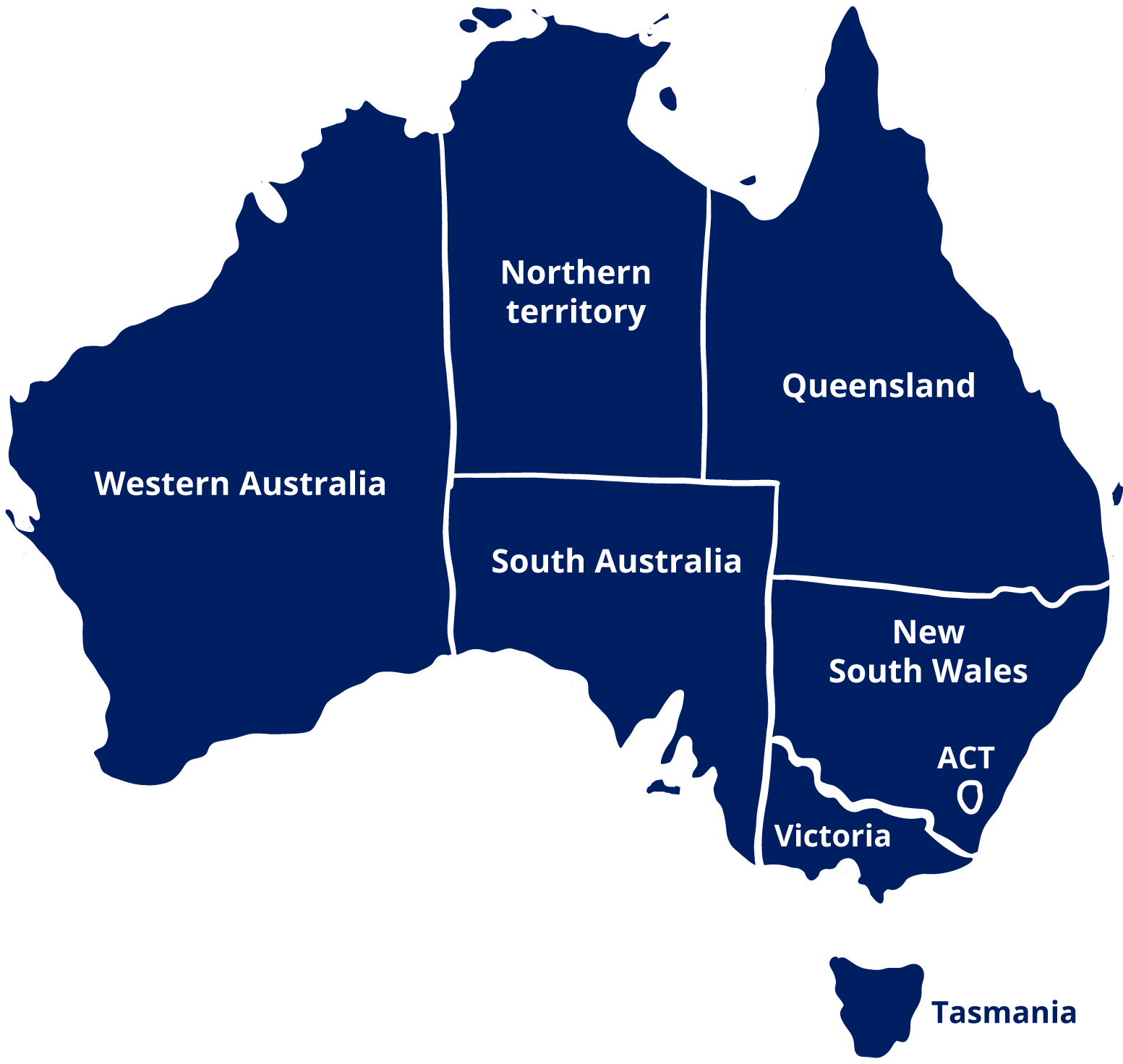 The ability to educate and train himself in the best possible environment and at world class training centers, is supposed to be the greatest achievement of any student today. Also, with the growth in opportunities these days, the number of applicants at colleges are also constantly increasing. This creates a highly competitive zone for the students, where winning a seat for themselves in the top most Universities is nothing less than a dream come true.
In such cutthroat scenario, Australia is one country which specializes in facilitating its students with endless opportunities in the field of education. According to UNs Human Development Index, Australia stands second highest in the Education scale. Also, it is the largest education provider to international students. The various Universities and the colleges of Australia have been trusted by students from years long and it has undoubtedly become a second home for many foreign students, who look for quality education.
There are many factors, which define the success of Universities in Australia, but the main assets, which prove to be highly beneficial to the students for their current as well as future growth are, the education and employability standards of the University. These again, are the two arenas, where Australian Universities rank in the top list among the top Universities of the world.
To simplify the search, about universities in Australia providing best graduate salaries, high quality education and high employability rate, following is the state wise bifurcation of top universities of the respective states of Australia.The lists have been formulated after a deep research on four scales-world graduate employability, national graduate salary, national employability percentage, and national University ranking. For calculating the top universities, marks on a scale of 10 were given for each parameter, as described in the Appendix of the article. The combined evaluation of these parameters has helped in producing the following explicit state-wise segmented list of top Australian Universities.
State-wise segmented list of topAustralian Universities
Frequently asked questions
---