Features crafted from the pen of 'The Speaking Polymath'
As featured in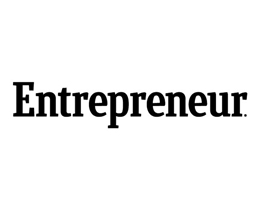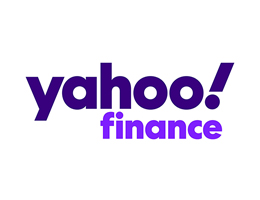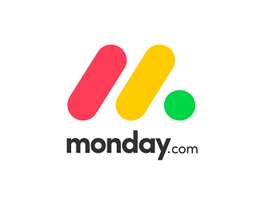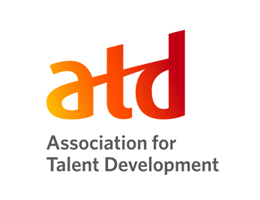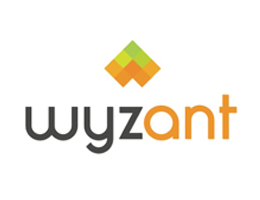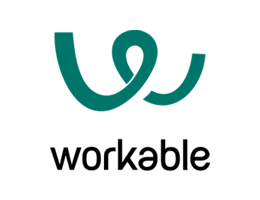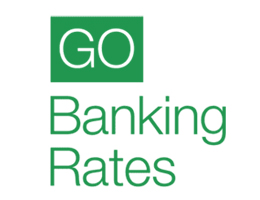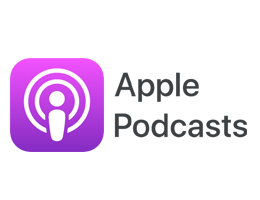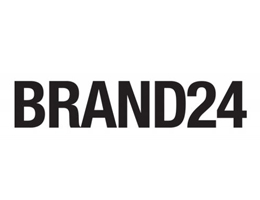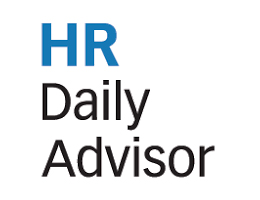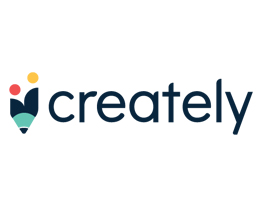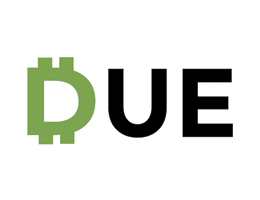 Our Four Bulwarks of influential writing!
We truly believe in the power of writing therefore, our purpose behind every blog is, to initiate a movement of change. This intention is rightly addressed by providing effective solutions to the prevailing problems of various industries. Most importantly, while writing we swear by 4 S's, which we call our Four Bulwarks of writing, which are mentioned below
Simplicity
We make sure that every article or blog produced by us, is written in a simple language. By writing this way, we ensure that our message gets penetrated through the readers easily and they are able to decode it well.
Straight forwardness
We do not believe in presenting complex structures of blogs. We frame short and sweet structures of sentences that are well connected with each other and give a clear message to the reader.
Smoothness
Continuity is the basic prerequisite of any writing and we serve it well in our writing practice. We ensure at every step; the reader does not feel bored or disconnected.
Significance
Each blog documented by us, is aligned with the aim to deliver effective piece of writing. It is made sure that throughout the length, its essence is kept alive.
Above all, our blogs are reader-centric. They are written, keeping in mind the readers' interests and values. Furthermore, our perception of writing is always based on the reader's point of view, because of which our blogs are highly connective and rational. Adding more, Our Assignment help website has many sections for our readers to explore.