25 top-notch ways to earn extra money in 2021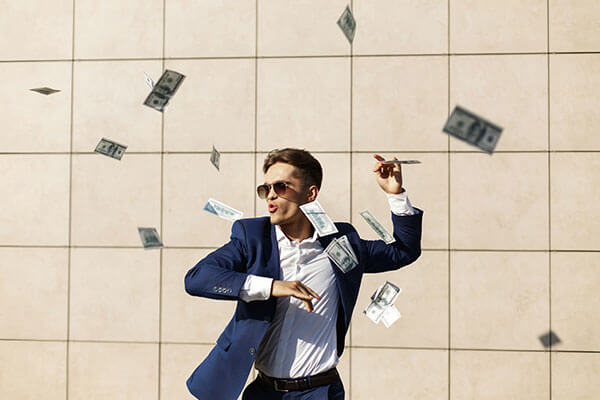 Are you looking for figuring out the best opportunities to augment your earnings? Well, the smartest of individuals are those who would grab the odds to earn some extra bucks with both hands. Thanks to the ever-evolving and progressive ways of the world, you can now make big money by spending a few hours of your free time working from your abode. Today, you can work for a firm based out of the US while sitting at a coffee shop in London. Surreal, isn't it? Having said that, the global job market is inflating at an unrealistic pace despite the impact of the COVID-19 pandemic. All that you need to figure out is where you are most likely to fit in. For those who know how to make smart use of their time, there is no dearth of remunerating prospects. This thoughtful guide will showcase various online as well as offline job opportunities to suit all levels of skill set. This blog is for everyone who aspires to earn big extra bucks in free time or while freelancing. In this piece, we have shortlisted the most promising jobs and have elucidated the earning prospects in each vertical.
#

Highly paid intriguing online jobs for all
---
Making money online is in vogue today as the rise of the internet has opened new horizons for everyone. In the present scenario, there are countless earning possibilities on the internet ranging from part-time jobs to full-time employment. Not only students but trained industry experts too are working remotely in this new work culture and earning handsome money. To substantiate, the number of people who work remotely at least once a week has risen by 400 percent since 2010 according to remote working statistics for 2020. So, if you have a few hours in your day that you can utilize for working on the internet, why not use them to the fullest? In fact, for the students who are finding ways to fight down student debt problems, earning money to repay loans was never this easy. Nowadays, you can draw hefty pays by only spending a few hours of your day working on your laptop or smartphone. The opportunities of remote work are growing for everyone and not only students. Let us delve deeper into the various options of work available over the web!
LOW SKILLED

INTERNET JOBS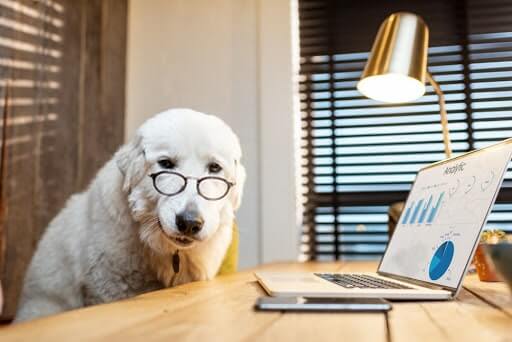 1. Participating in paid online surveys

(professional expertise required :

)

Do you know that you can earn money from the easement of your home by simply filling online surveys? If you did not know that, you have missed a few chances already! For students, paid surveys are among the best and easiest ways to make some additional income.

About the job

Research companies are keen to learn about public opinion and reviews of new products and services launched in the market. In doing so, they look for people who can participate in honest customer services, and in lieu of the time invested by participants they pay money as a token of gratitude. Woah! Could there be an easier way of making money on the internet? Your job is as simple as answering the questions asked in the survey in a way that helps the companies understand the user reviews of their newly launched products. One survey takes hardly 10-15 minutes and if you even have one hour to spare each day, you can still complete four to five surveys daily and earn consistently from them.

How much you can earn?

The potential earnings from paid surveys differ from one website to another. Talking about Swagbucks, it is one of the most trusted sites to earn from paid surveys. It pays around $0.5 to $1.5 per survey, and by completing 5 surveys in a day, you can make $5 to $7 on a daily basis by simply answering a few questions. In some exceptional cases, the earnings from a survey site can even go up to $50 per day.

Websites to find work

There are myriads of websites on the internet where you can be paid for completing surveys. The websites which are known to offer the best pays to participants include Kashkick, Swagbucks, PrizeRebel, Timebucks, and Inboxdollars.

The Procedure

On the above-mentioned sites, you just need to sign up with your details, and then you can start taking up paid surveys from the word go!
If you have some other solutions, which can prove to be highly beneficial for the rightful growth of the various industries and removing stress from their workplaces, then do write to us at info@thespeakingpolymath.com or write your comments in the comments section below
Also, if you feel that our content is relevant and worthy, then do like and share it on your social sites.